Become our clients are our glory...
Having experienced the rise and fall of Hong Kong together with our clients, giving us a unique capability to challenge the highly unstable and competitive marketplace. To meet the need of the extremely tight design and production deadline, we upgrade our work station constantly. Apart from sourcing and gathering the best in our business, we also team up a lot of business partners with the same believe to create and share our dream.

Below are some of our customers: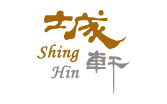 Shing Hin
Catering Group

Smartone

Hong Kong Baptist University

Lufthansa Technik

Vector Data Recovery

Ocean Pine Ltd.

Sinova

Polytrade Paper

St. James'settlement

Thirsty Thursday

The Perth Mint'Australia

Osiss Ltd.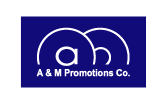 A&W
Promotions Co.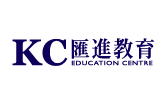 KC
Education Centre

Mocrox
Pathfinder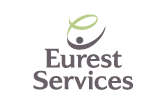 Eurest Services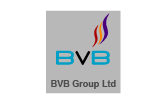 BVB Group Ltd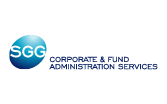 SGG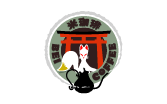 米珈琲
BEI COFFEE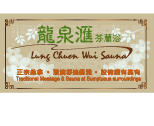 龍泉匯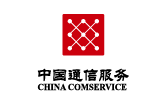 Chain Comservice

Zim

Gold Star Line LTD.